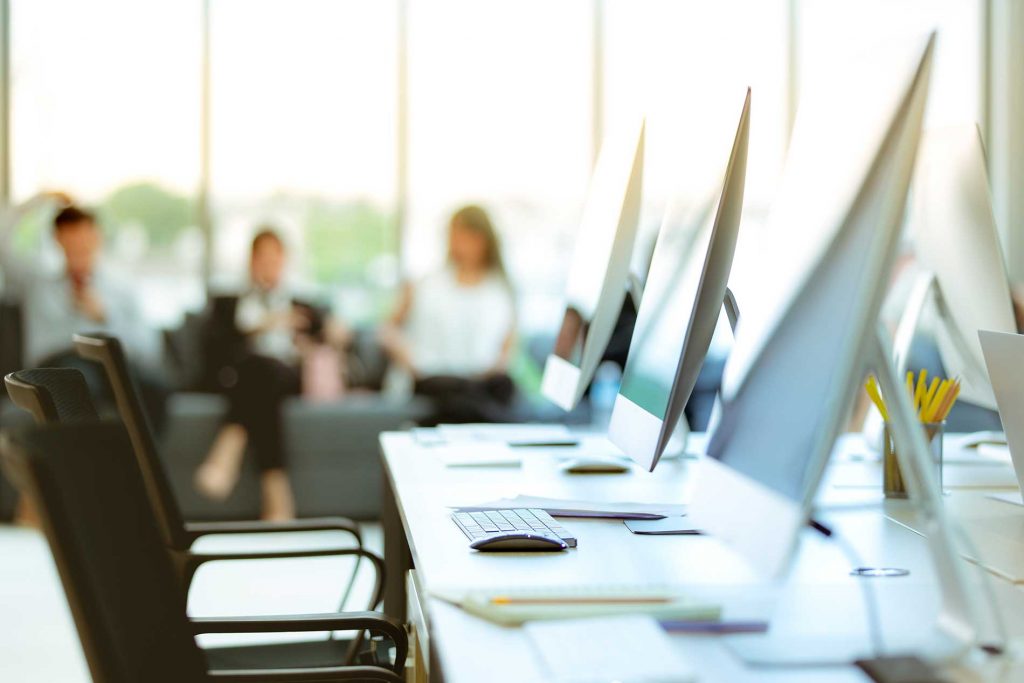 Beyond Financial Services
Begin your executive search with Carlson Group
What do companies in the agribusiness, manufacturing, senior living, technology and financial services industries have in common? They all need great talent. How do they find it? Companies in these and other industries have reached out to Carlson Group to find the right people for some of the highest levels in their organizations.
Based in Des Moines, a financial services mecca, it's not surprising that Carlson Group is best known for its work with banks and insurance companies across the Midwest. However, since its inception, Carlson Group has helped organizations across many industries source and recruit top leaders for mid- to senior-level roles.
Carlson Group puts your company's search needs first by matching a candidate's skills to the requirements of the position, all while ensuring the candidate's personality matches your company's culture. From recruiting and vetting, to supporting negotiations, and helping the candidate settle into the new role, Carlson Group is there every step of the way.
Regardless of the industry, search experience matters
Established in 1992 as a leader in executive search, Carlson Group knows how and where to find talent. Over the years, our track record with a variety of searches for all types of leadership roles spans across industries and is unparalleled. Given this tight labor market and a growing Midwest economy, many businesses are adding to and strengthening their leadership teams. And, Carlson Group is at work finding great talent. But, don't take our word for it. See for yourself with this recent example:
Bill Van Lent, Owner and CEO of Veridian, a leader in firefighters' protective apparel, reached out to the experts at Carlson Group to fill their Director of Manufacturing role. Carlson Group visited the manufacturing facility in Spencer, Iowa, to learn more about Veridian and spent time with Van Lent to understand this new role and his thoughts on the ideal candidate.
"In my initial meeting with Carlson Group, I shared my concern about finding not just any candidate, but the right candidate to meet our qualifications. I think this front-end work was critical, and as the search progressed, I was really impressed by the caliber of candidates I interviewed. Our new Director of Manufacturing is off to a great start and we couldn't be happier – he's just what we needed at this key juncture in our growth as a company. Carlson Group exceeded my expectations and really hit this search out of the park!"
"After we met with Bill to understand what he was looking for in a candidate, we went to work, digging deep into the Midwest manufacturing sector," said Lee Skaalrud, Senior Consultant with Carlson Group. "We were impressed with the Veridian story and were able to recruit a strong slate of candidates.  And, in the end, they were able to find a great match – with the skills, qualifications and experience they were looking for."
We put relationships first
Recruiting, especially at the executive level, is a relationship business. At Carlson Group, we help people make connections. We source and evaluate a wide selection of talent before offering the best candidates to our clients. After all, the people your organization places in key leadership roles impacts the future of your company, your employees and your customers.
Be like Bill. Start with us.
Let's get started on your next executive search.
 Contact us below.