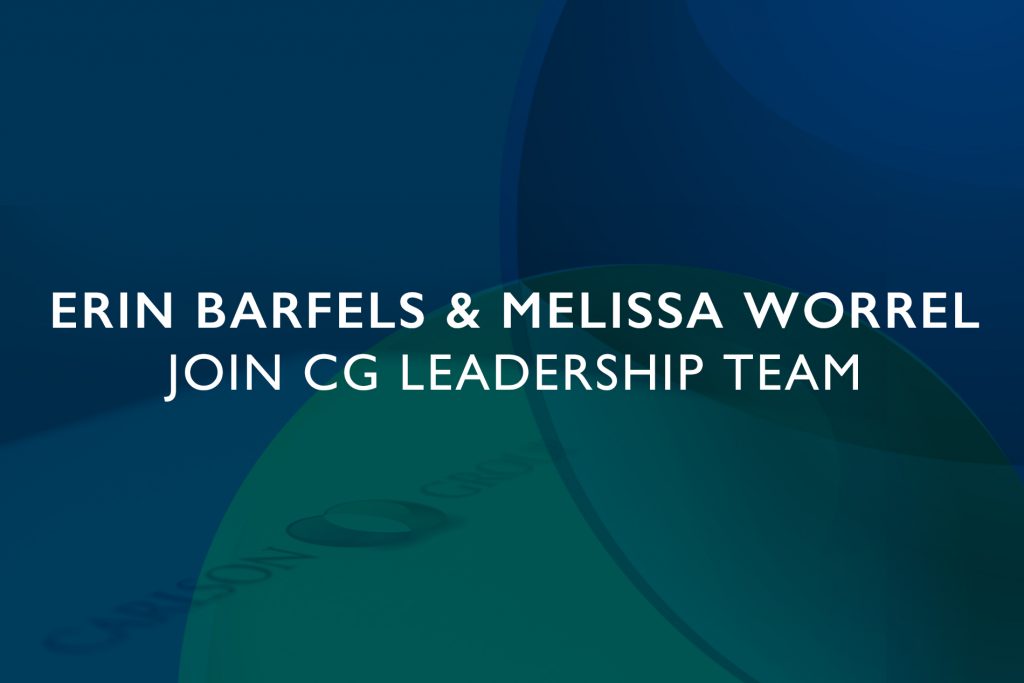 FOR IMMEDIATE RELEASE
WEST DES MOINES, IA, June 2020
Carlson Group, a leading executive search and leadership consulting firm that has been serving clients across the Midwest for almost 30 years, has announced two new additions to the firm:
Erin Barfels, Principal / Executive Search Consultant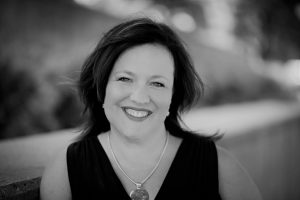 With over 20 years of Human Resources experience, Erin Barfels has served as the Chief HR Officer for two insurance organizations, most recently at GuideOne Mutual Insurance. She has been an impactful leader in the organizations for which she has worked and has a deep understanding of the executive level skills needed to drive sustainable success within organizations. Barfels holds a B.S. in Psychology and a M.P.A in Human Resources Management from Iowa State University. She is also a certified professional coach. Barfels stated, "I am really excited for this next chapter in my career. The chance to leverage my skills and experiences with a firm that has the strong reputation of Carlson Group–it feels like a great marriage!"
Gregg Carlson, Managing Partner and search practice leader, sees Barfels as a tremendous addition to the company. "We are really pleased to bring on someone with the talent and energy that Erin has in support of the growth of our executive search practice. While she will be working on many of our important projects, over the next months and years Erin will focus on driving our business with key insurance clients, as well as a cross section of other companies here in central Iowa."
Melissa Worrel, Principal / Executive Coach & Leadership Development Consultant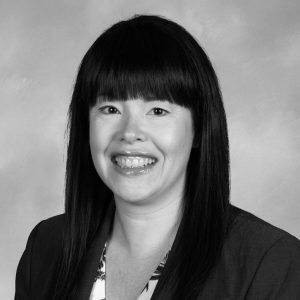 Over her 18-year career, Melissa Worrel has focused her efforts in leadership, talent development, and business strategy. Her diverse background includes entrepreneurial business start-ups as well as significant leadership roles in large corporations. Most recently, Worrel served as the Vice President of Agencies for Farm Bureau Financial Services, where she led sales, recruiting, and field development across the sales organization. She holds a bachelor's degree from the University of WI – River Falls, an MBA from Capella University, and she is also a trained professional coach. "I'm thrilled to bring my passion for people, team dynamics, culture, and business success to Carlson Group. While working with Carlson Group in my previous role, I was impressed with the leadership training, coaching and search services offered by the firm. I am looking forward to supporting the leadership development and executive coaching needs of our clients."
Gary Walljasper, Partner and consulting practice leader stated, "Melissa brings a wealth of business- and people-leadership experience and expertise to the firm. As we continue to adapt our coaching and development offerings to meet the changing needs of our clients, I know that Melissa will be an invaluable addition to helping them grow and develop their talent and leadership pipelines."
Having first opened their doors in 1992, Carlson notes that it would have been difficult to imagine the growth and changes which would take place over the years. "These are surely uncertain times, and what is clear is that now, more than ever, leadership matters–a lot. Having the right leadership in place, equipped and ready to lead their organizations forward, will be absolutely essential in the months and years ahead. The addition of both Erin and Melissa to Carlson Group will help us enable our clients to meet whatever challenges they are currently facing and prepare their organization for an exciting, though more challenging, future."
If you would like more information, please call Gregg Carlson at 515-225-2525, or visit the company website at www.carlsongroupllc.com.