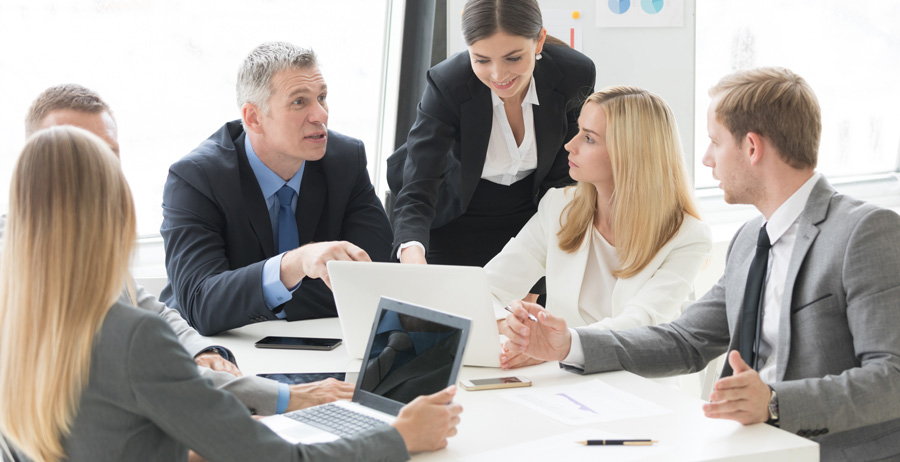 MAKE SUCCESS YOUR DESTINATION
Developing a strong, forward-focused strategic plan is guided by your organization's vision, mission and core values. Created with the involvement of key leaders, the strategic planning process depends on consensus building – and that often requires facilitation by an experienced, objective organizational consultant.
With years of strategic planning experience, Carlson Group guides the process from start to finish. After an appropriate degree of pre-work, two highly focused sessions engage participants in an open, comfortable, consensus-building environment. The result includes concise statements of organizational vision and landscape, strengths and opportunities, plan requirements, action steps and measurements.
FIRST MEETING
SOME SORT OF SUB TITLE HERE
The leadership team defines where the company has been and where they would like it to go. They work together to evaluate organizational strengths and opportunities for improvement, and they identify gaps between the current situation the desired end-state.
SECOND MEETING
SOME SORT OF SUB TITLE HERE
After reviewing and affirming first-session outcomes, the leadership team establishes the action steps required to close the gaps between today's situation and the desired end-state. They also determine the roles, responsibilities and timelines for executing action steps and assign success measurements.
TESTIMONIALS
See what our clients say.