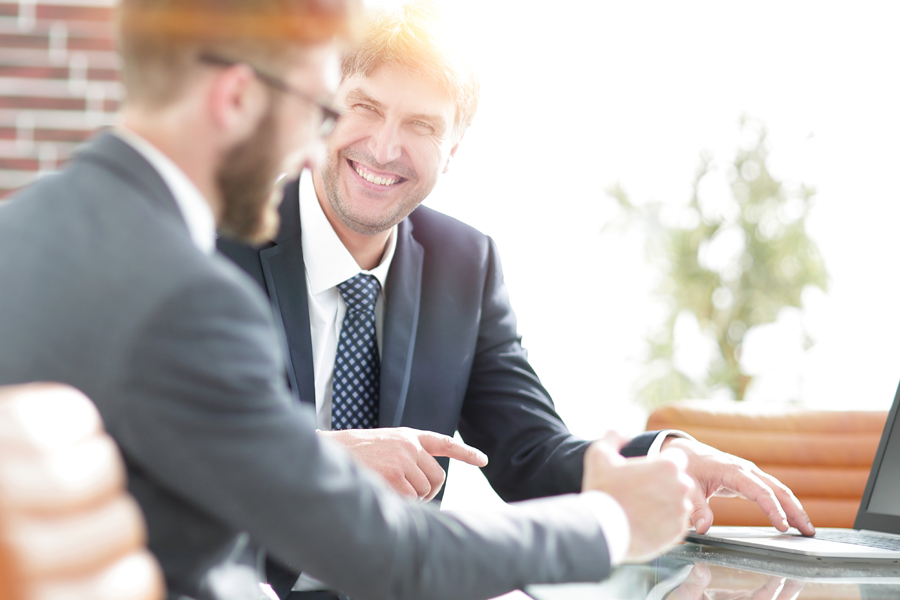 B
ecause all business decisions are made by people, having the right people in the right role – making the right decisions at the right time – is critical. Carlson Group offers the right talent and leadership development services to help your organization optimize its leadership's results.
Carlson Group first gets to know your company and its leadership needs. Using an internal mindset, we then incorporate our external perspectives to customize organizational, leadership and talent development solutions for individuals, teams, departments or entire companies.
TEAM EFFECTIVENESS
Are you using the talents and skills of your workforce to generate a strong competitive advantage or increase market value?
To create and sustain teams that perform to their potential, we offer expert diagnostic tools, skills training, coaching and team development experiences.
TESTIMONIALS
See what our clients say.