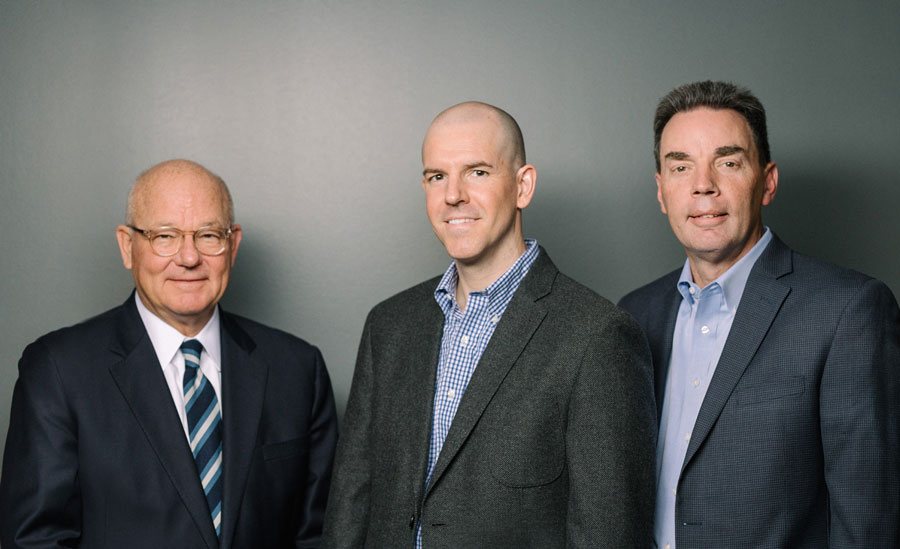 C
arlson Group provides end-to-end leadership solutions, from executive and mid-level search to a comprehensive menu of organizational consulting services.
Established in 1992 by Gregg Carlson, who previously served Fortune 100 companies in senior-level human resources positions, Carlson Group's founding mission was to provide unsurpassed executive search services to performance-driven companies throughout the Midwest. As clients came to depend on Gregg for consistently excellent search results, they also began to look to Carlson Group for a broader array of leadership services.
To meet clients' needs while building on its core values of integrity, quality and results, organizational consultant Gary Walljasper joined Carlson Group in 2012 to lead the firm's leadership and talent services.
RESULTS
Our commitment is to deliver exceptional results.
For more than 25 years, Carlson Group has enjoyed outstanding client retention. We believe our clients depend on Carlson Group because we serve as their full partner, working collaboratively to deliver consistently exceptional results.
TEAM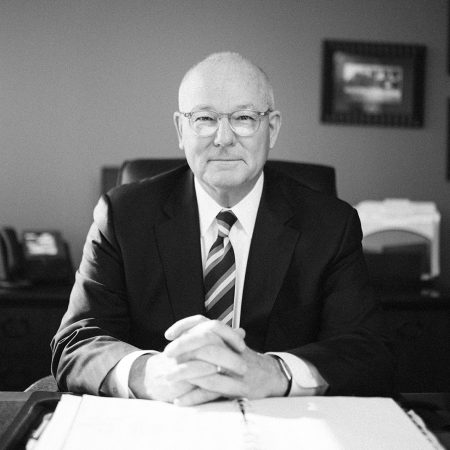 Gregg Carlson
Managing Partner
Over the past 25 years, Gregg has provided highly successful executive searches for some of the Midwest's best-known companies. Prior to launching Carlson Group, Gregg was a human resources executive with Target Corporation and Wells Fargo & Company. He earned his B.A. degree from the University of St. Thomas and his M.A. in Industrial Relations from the University of Minnesota.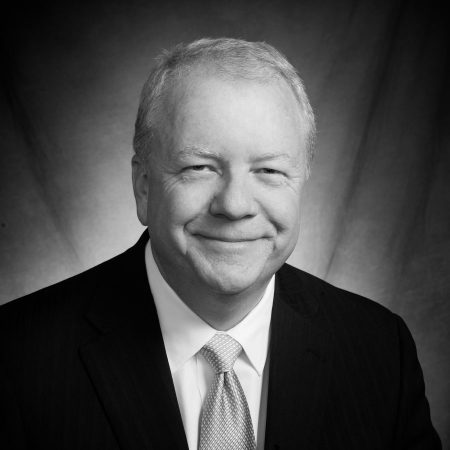 Lee Skaalrud
Senior Consultant
Bringing over 20 years of behavioral science and talent management and leadership expertise to our team, Lee focuses on connecting talent to great opportunities. He earned a B.S. degree from Minnesota State University and currently serves on the Board of Advisors for the Cleantech Open Midwest.
TESTIMONIALS
See what our clients say.