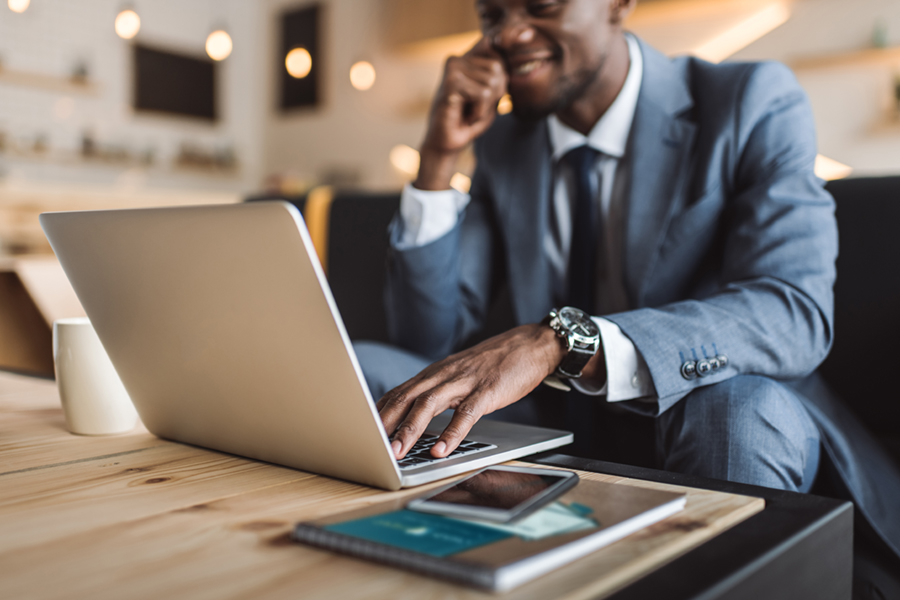 At Carlson Group, we understand that your mid- and C-level searches impact not just the future of your company, but also your employees and customers. That's why we are intensely focused on partnering with you to deliver the right candidates in a timely manner.
We strictly limit the number of searches we perform at any one time, so you are assured that we will devote the necessary time, energy and attention to yours. Time and time again, our customized, hands-on approach has yielded outstanding hires who advance their respective organization's success and stay in their positions for the long term.

OUR APPROACH
Just as your company is unique, so is its search needs. Understanding this, Carlson Group will work with you to gain a deep understanding of your business, leadership needs and culture. This becomes the basis for customizing your search.    
Throughout the search process until after the hire, you'll have a single point of contact whose approach emphasizes integrity, quality and results. You'll benefit from the vast resources we use to identify great talent, including our broad database and national network of contacts.  

PRACTICE AREAS
Carlson Group is a generalist search firm supporting outstanding clients throughout the industries of banking, insurance/financial services, agribusiness, technology, manufacturing, and other industries. Because our partners came to Carlson Group with extensive experience in banking and insurance, our firm has always been a go-to resource for talent search and development services within the financial services industry. Over time, we have purposefully built a broad and deep practice across many sectors with outstanding results.
SEARCH PROCESS
Carlson Group works closely with you to understand and meet your organization's unique talent needs, company culture and specific timetables using an open and effective communication process.
TESTIMONIALS
See what our clients say.