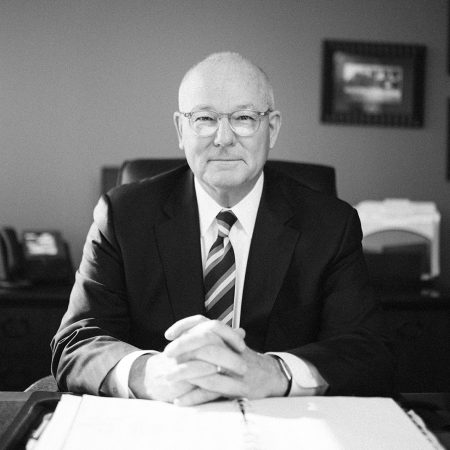 Gregg Carlson
Managing Partner
Over the past 25 years, Gregg has provided highly successful executive searches for some of the Midwest's best-known companies. Prior to launching Carlson Group, Gregg was a human resources executive with Target Corporation and Wells Fargo & Company. He earned his B.A. degree from the University of St. Thomas and his M.A. in Industrial Relations from the University of Minnesota.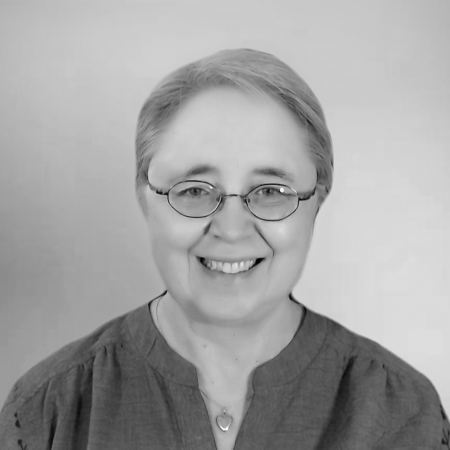 Joyce Edwards
Senior Consultant
Joyce brings 25+ years of broad executive recruiting experience to Carlson Group. For 15 years she served as the Senior Associate and Research Director for a leading boutique search firm in New York. A native Iowan, Joyce earned a B.A. degree from Augustana University and did graduate work at the University of Minnesota's program in Industrial Relations.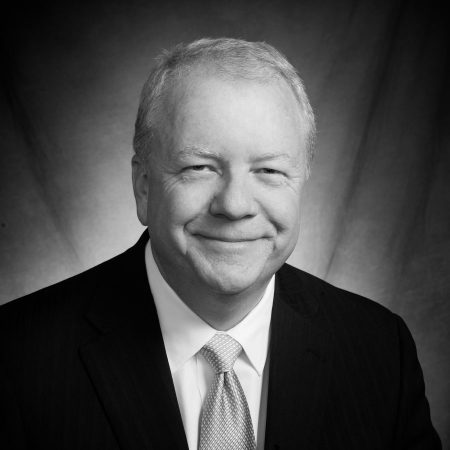 Lee Skaalrud
Senior Consultant
Bringing over 20 years of behavioral science and talent management and leadership expertise to our team, Lee focuses on connecting talent to great opportunities. He earned a B.S. degree from Minnesota State University and currently serves on the Board of Advisors for the Cleantech Open Midwest.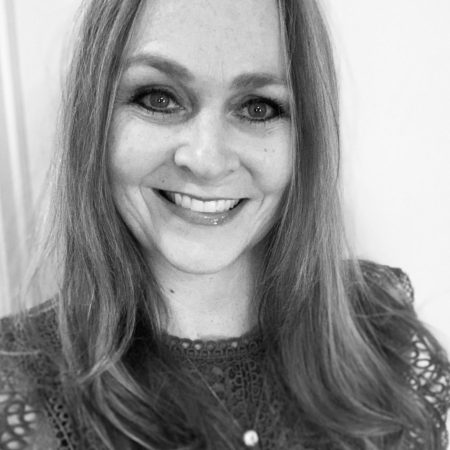 Jessica Phillips
Marketing/Communications Specialist
With a background in writing and editing management, Jessica has supported Carlson Group's marketing efforts since 2006. She holds a BA from Pensacola Christian College, an MA in Biblical Studies from Faith Baptist Theological Seminary, and completed graduate work at Iowa State University in Rhetoric and Professional Communication.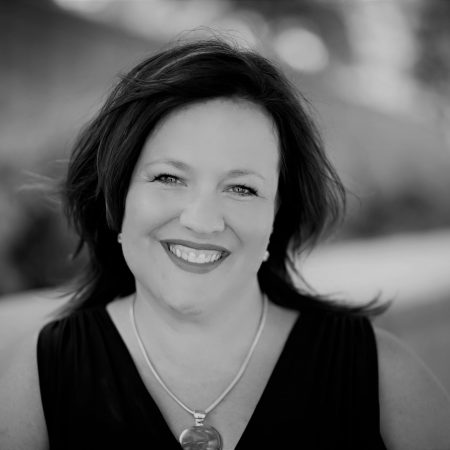 In Memoriam
Erin Barfels
1973-2022
Erin joined Carlson Group in 2019. We loved having her on our team, thoroughly enjoyed working with her, and truly miss her energy, enthusiasm, and joy.
TESTIMONIALS
See what our clients say.