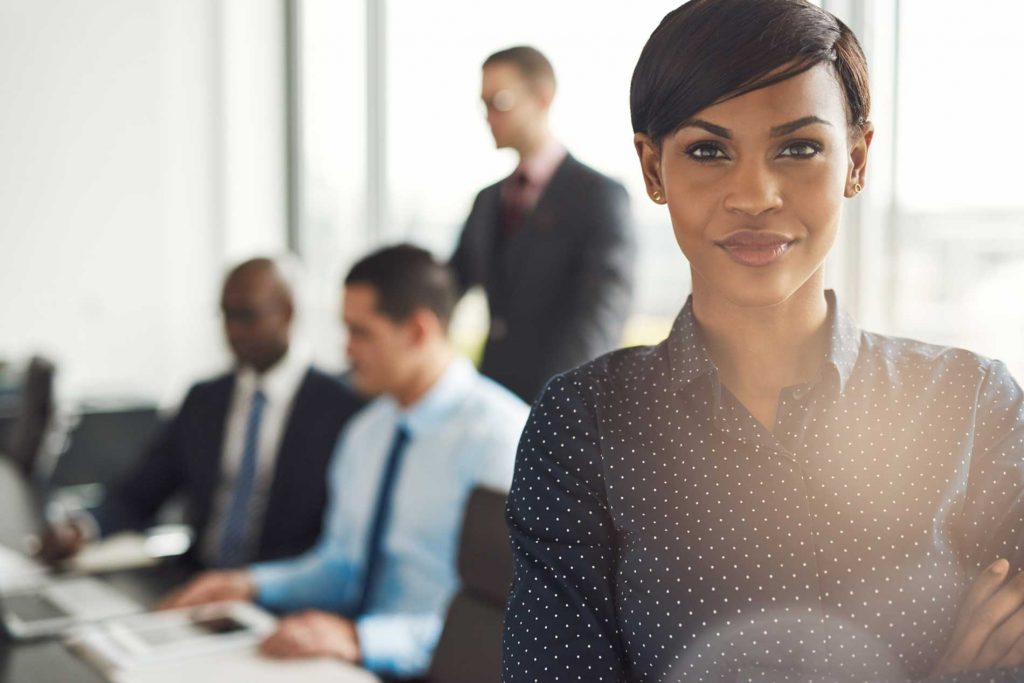 Building Your Leadership Presence
If the agenda for your next meeting included "Building Your Leadership Presence," would you understand what it meant? Would you be able to contribute to the conversation? While leadership presence has long been considered vital to effective leadership, it remains challenging for organizations today.
As you think about your leadership presence and that of others in your organization, consider these five questions: 
1. What is leadership presence? 
In their book, Leadership Presence, Belle Linda Halpern and Kathy Lubar defined leadership presence as "the ability to connect authentically with the thoughts and feelings of others." It's what differentiates simply being a leader from being an effective leader. Whether simply walking into a room or leading a meeting, the ability to connect with others is essential for all leaders at all levels. It requires a clear sense of purpose, a persistent drive to learn and grow, and a genuine respect for others. 
In short, leadership presence is not about you – it's about others.
2. Why is leadership presence challenging for so many leaders?
Building and sustaining a strong leadership presence requires the ability to compartmentalize distraction." This requires consistent self-control, regardless of the situation. 
It also requires the ability to ask meaningful questions that engage others. And, in today's world where the "what" (i.e., results) often trumps the  "how" (i.e., action/behavior) of leadership, connecting with others and compartmentalizing distraction can take a back seat. Leaders may understand what effective leadership presence looks like but fail to put much emphasis on building their own.
3. Why is leadership presence important?
Leaders with presence have a greater ability to engage others in a manner that produces great teams and great results. 
Right or wrong, we all make judgments about those with whom we interact, regardless of our roles or situations. A leader's goal should be to create an environment where people follow because they want to, not because they must. Leaders who communicate authentically and connect easily with others make a positive impact. They influence followers to become more energetic and more engaged with common goals, which benefit the team, generates growth and improves performance.
4. What does leadership presence look and feel like?
As authors Amy Jen Su and Muriel Maignon Wilkins state in their book, Own the Room – Discover Your Signature Voice to Master Your Leadership Presence, leadership presence is about moving oneself to a "signature voice" by being "present" and demonstrating the following in a balanced manner:
Appropriately sharing and demonstrating the value proposition to help others;
Building relationships through acknowledgement and empathy;
Connecting with others using words, feelings and emotions appropriately.

5. How do you develop your own leadership presence?
Developing leadership presence requires a commitment to stop, reflect and identify your own values and purpose, your style and, importantly, how you interact with others. 
Leaders who have a strong leadership presence have learned to communicate what matters to them in a way that connects with what matters to others. Ultimately, it's about developing consistency between what you believe, say and do in a manner that builds trust.