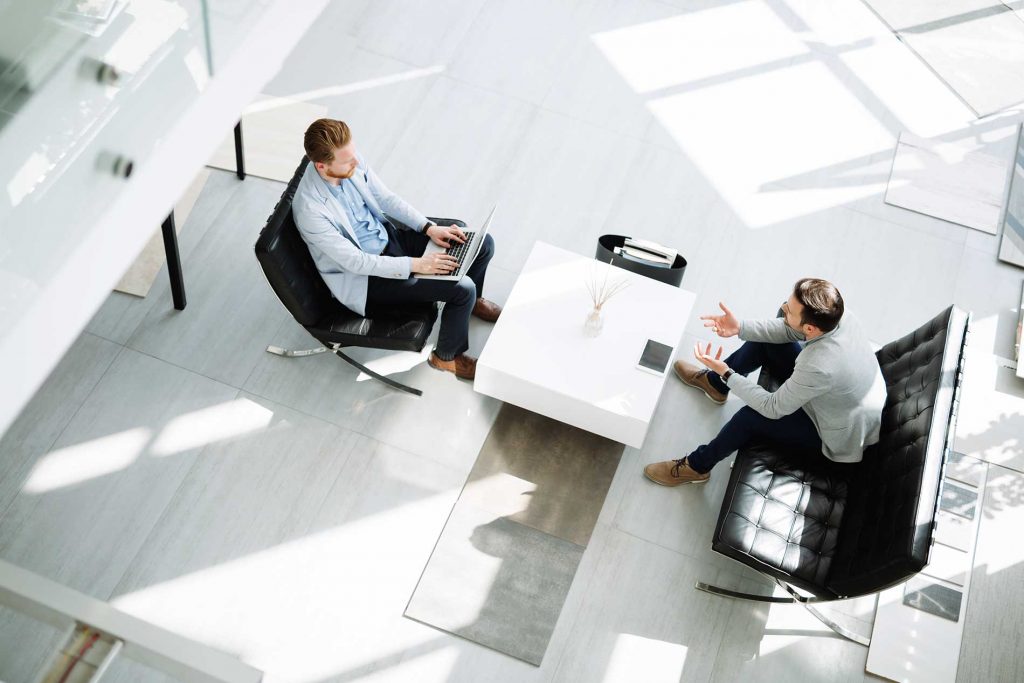 Executive Coaching Meets Executive Search
Carlson Group is now providing executive onboarding services at the conclusion of each search completed.
Companies make a significant investment in each leader they bring on board, and most employers expect an experienced senior executive to hit the ground running and make their presence felt in the first months on the job. An executive in a new role, however, is vulnerable, often lacking established relationships in the company or insights on how things really get done in that organization.
We've seen firsthand the value of executive onboarding in those first few months on the job.
Fast transition. An invaluable external sounding board during those early weeks, our onboarding coach helps the senior leader become more productive in less time.
Talent retention. Offering benefits for both the new executive and the organization, the coaching process is one of the most effective ways to ensure that new talent is retained.
Navigation tools. The coaching process also provides proven and practical tools that help the new leader navigate the intellectual, cultural, and emotional challenges of entering a new organization.
Tailored strategy. This process also provides a learning strategy tailored specifically for the new executive, to maximize his or her immediate and future impact within the organization.
Those benefits are the reason we've decided to include one month of executive onboarding at no charge at the conclusion of each completed search. Our search fee structure has not changed. We've simply expanded our executive search program to include complimentary onboarding during the first month of the new job, for clients who are interested. We believe we can provide the executive with the right tools needed to get off to a successful start during those first 30 days on the job. For clients who desire to lengthen the onboarding assignment, we will extend these services for a modest additional fee and customize a program to accommodate the specific goals and needs of the engagement.
The onboarding coach helps the executive establish and achieve their key priorities, including:
Learning as much as they can about the organization in an efficient manner.
Building

strong relationships with their manager, direct reports, and other key stakeholders, and establishing credibility with these individuals.
Identifying

opportunities for early wins.
With senior level positions, there is an obvious cost to not getting it right, and a significant value in getting the new executive up and running quickly. We truly believe in coaching and have seen results, so we're adding this value to go beyond what other search firms are providing and to extend the value of the search placement for both the executive and the company.